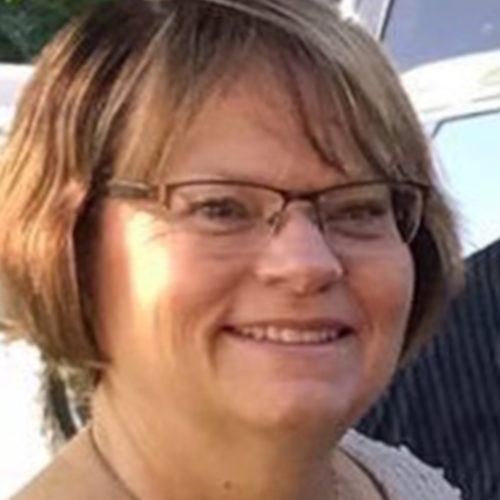 The idea for what became known as FUSE originated with Terri and her husband, Ronnie. As they watched their son, Blake, who had Duchenne MD, grow up going to the MDA summer camp, they couldn't help but wonder about what would happen once he was too old to go to MDA summer camp. How would the relationships that had been built over the years continue into the future? Blake's last year of MDA camp came sooner than expected, as the MDA changed their age limit from 21 to 18. Through the partnership with others on the board, FUSE was born that fall. Terri has committed countless hours to the efforts of FUSE and sincerely has a passion for supporting young adults and families who are working through the realities of life with a neuromuscular disease. Terri lives in McPherson with her husband, Ronnie.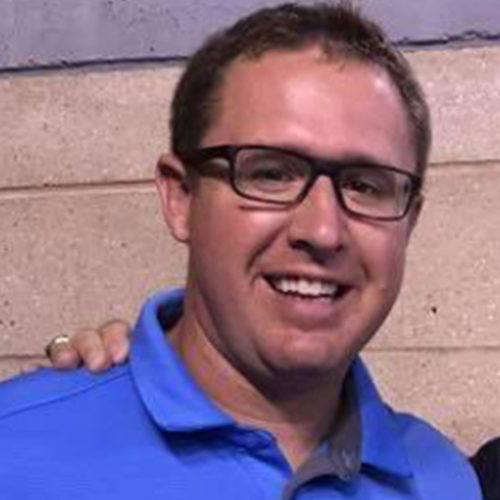 Chad was a close friend to Blake and the Reed family in high school, and began attending the MDA summer camp in 2001. After one year, he was hooked. When the opportunity to attend camp was no longer available for Blake, Chad joined with other founding Board members to start FUSE, and has been a key leader since the very beginning. Chad's learned some serious recruiting skills from Blake and Terri Reed – constantly bringing new volunteers to FUSE. As a healthcare professional, Chad takes the lead in our medical services. Chad lives in Topeka with his wife, Sarah, and their three children.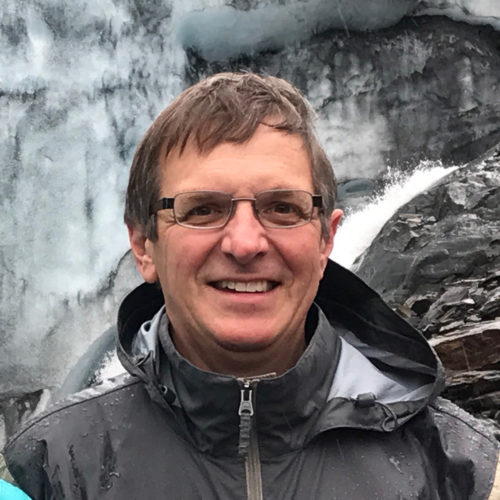 Robert has been a part of the FUSE Foundation from the beginning, as the change in MDA summer camp also affected his son, Aaron. Robert is an Accountant by trade and has been an invaluable asset to our team. He handles all of our financials and is committed to facilitating our mission to serve these young adults. A man of many talents, Robert's scouting background has also contributed to the success of the annual FUSE Retreat. He is a founding FUSE participant, and a fixture at FUSE events. Robert lives in Dodge City with his wife, Marty.
Tiffany joined the FUSE Board in 2016, but she has lived the FUSE mission her entire life. Tiffany is the daughter of FUSE founders Terri & Ronnie Reed, and the sister to Blake Reed. Tiffany's passion for serving others is strong, as her "real" job finds her teaching lively first graders and serving students with special needs. Tiffany lives in Bonner Springs with her husband, Ben, and son, Reed.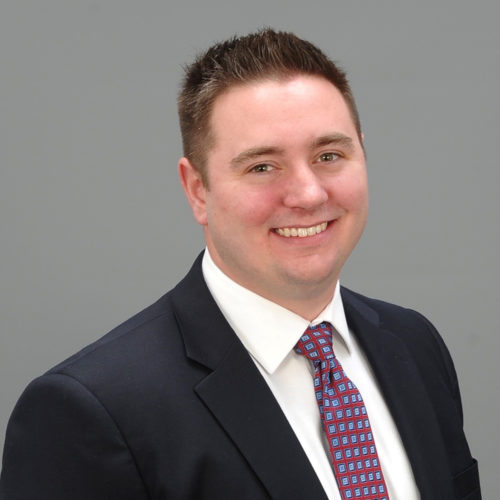 Gabe joined the FUSE Board in 2016, having been a Retreat volunteer from the beginning of FUSE. Gabe's professional life as a financial advisor might not help in planning Retreat events, but it certainly supports his passion for the financial side of FUSE -- finding donors to support our mission. Gabe is heavily involved in fundraising, along with other Board members and volunteers, ensuring the future of FUSE for years to come. And, his connections in the Wichita community are helping to spread the word about FUSE. Gabe lives in Wichita with his wife, Erin, and his daughter.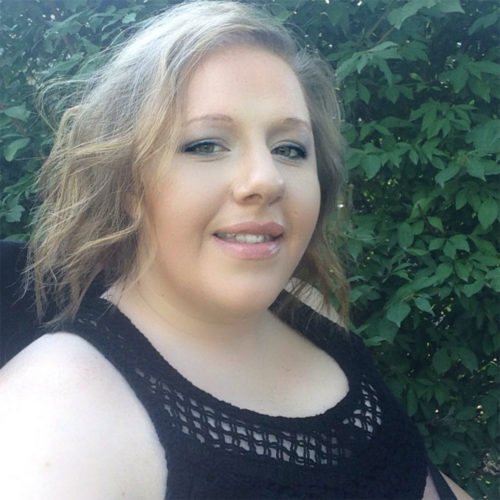 Breanna joined the FUSE board in 2016, but has been involved with FUSE from the very beginning. Breanna brings a unique combination of skills to her position on the board. As a young adult with a neuromuscular disease, Breanna knows first hand the challenges that exist, and has the perfect perspective to help shape the role FUSE can play in meeting some of those challenges. As a graphic designer, she also brings her amazing creativity to the group, helping with fun activities for Retreat, awesome decorations and other artistic flair. Breanna helped start another FUSE tradition and continues as a host for FUSE-giving, an annual fall gathering in the Wichita area. Breanna lives in Wichita with her mom, Lori.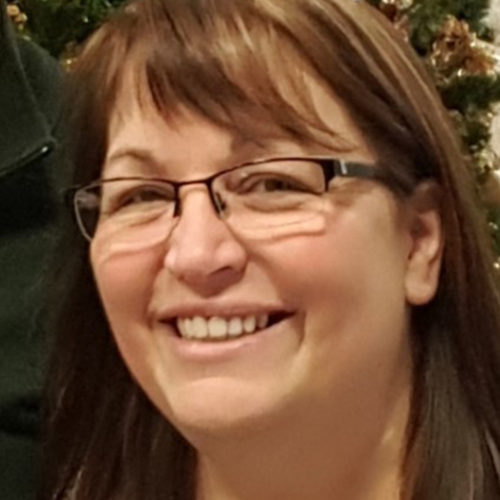 Teri was added as a board member soon after FUSE began in August of 2008. She is a longtime friend and neighbor of Ronnie and Terri Reed and her children grew up and were very close to Blake. She brings a sincere heart for these young adults and a creative, detail-oriented, lets-get-it done attitude to our efforts. Teri also brings her marketing background to FUSE, creating our newsletter, mailings and so much more. Teri lives in McPherson with her husband, Cyril.
Sign Up for Our Newsletter
Fill out the form and sign up for our newsletter today!